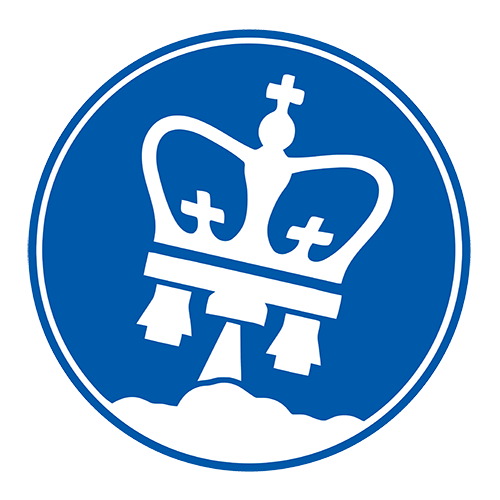 Aero Design Challenge
The Wind is Rising
Designing a new future of cleaner and quieter aviation
---
Introduction
Our undergraduate team is taking on the Langley Aero Design Challenge which calls for a paper detailing the design of a novel large commercial airliner (200+ capacity) that is not only cleaner, but quieter. Utilizing cutting edge technologies including but not limited to Ceramic Matrix Composites, PRANDTL wing, and Distributed Electric Propulsion, we hope to conceive the future of greener flight.
---
Mission Goals
Design cohesive aircraft that achieves NASA goals for efficiency, emissions, and noise

Using analytical software and testing, produce relevant data supporting our design over baseline plane, 737-900

Write research paper on our design and relevant findings and if successful, present at symposium and tour NASA facilities!
---
Related Skills
Aerospace/Electrical Engineering: Analyze and determine ideal propulsion system to minimize emissions and maximize fuel efficiency

Mechanical/Civil Engineering: Design sound airframe structure using mechanics principles

Aeronautic Engineering: Testing and optimization of efficient wing design

Chemistry/Chemical Engineering: Investigation of various fuels for less harmful emissions

Computer Science: Computational analysis of varied data
---
Mission Directors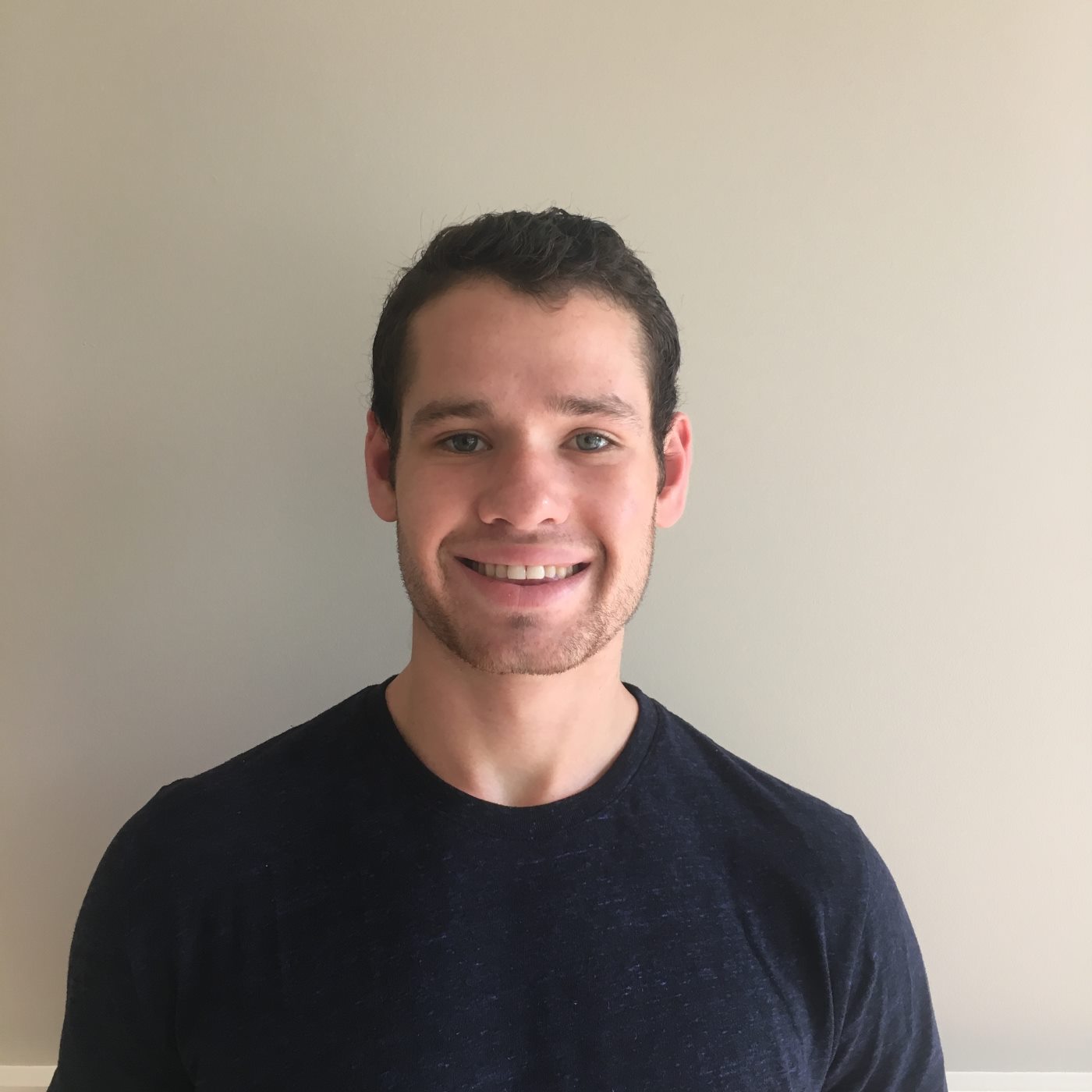 Elon Gordon
SEAS 2018
B.A. Physics, B.S. Mechanical Engineering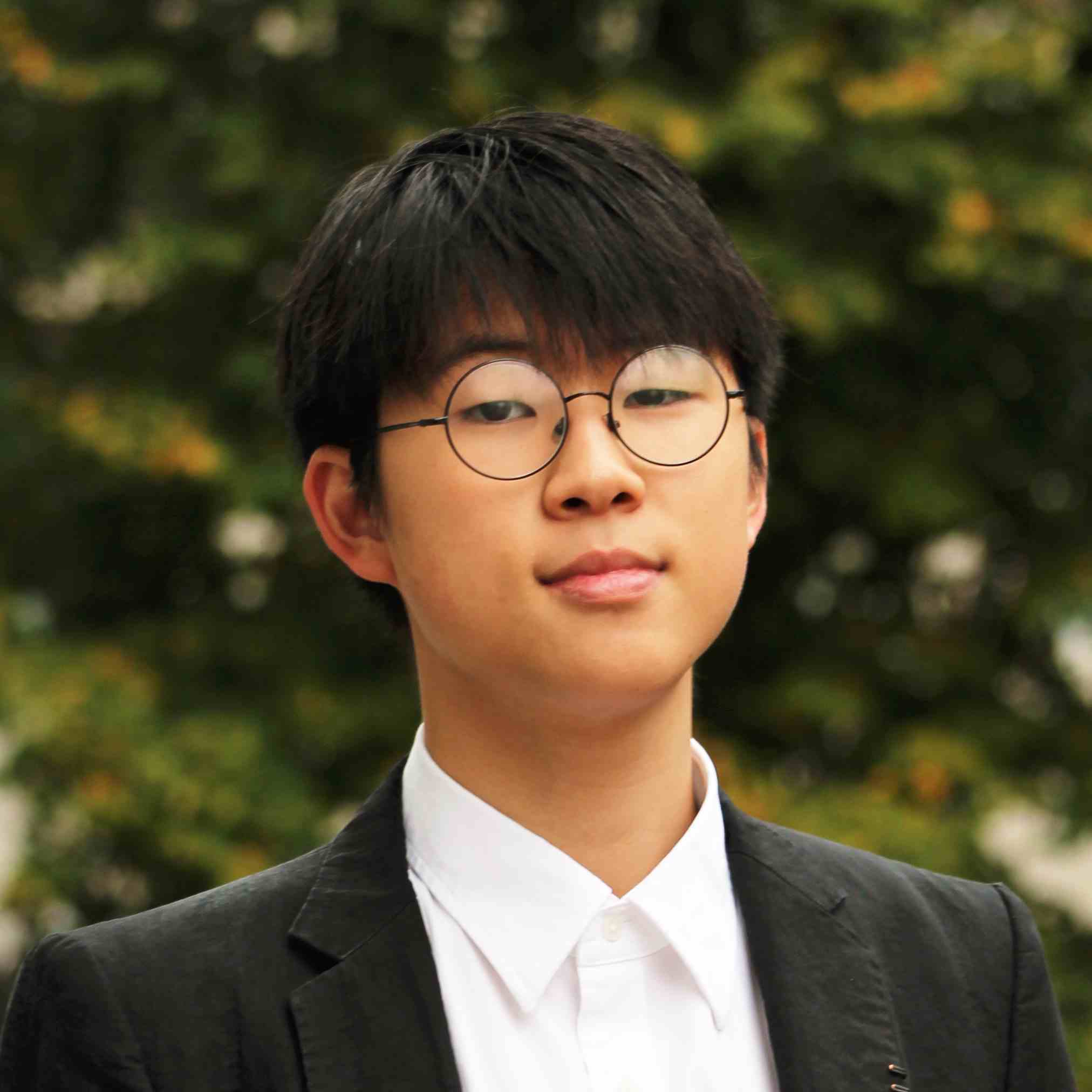 Leon Kim
SEAS 2019
B.S. Mechanical Engineering
---
---