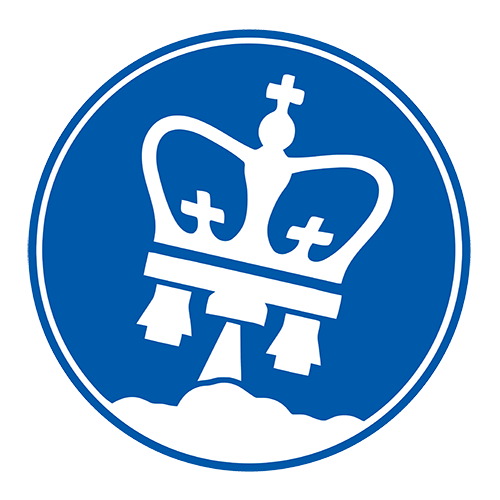 Micro-g
Sharp Edge Detection on the ISS
The Micro-g team is designing a device to detect and remove sharp edges on the ISS handrails
---
Introduction
Micro-g NExT is an annual NASA design competition in which teams compete to design and manufacture tools designed to function in microgravity environments. Challenges are based on problems astronauts currently face on the ISS and during spacewalks. This year, the Micro-g team is working on a device for sharp edge detection and removal on the ISS handrails. Micrometeoroids and orbital debris often hit the handrails mounted on the outside of the ISS and create sharp edges that are dangerous and can potentially damage suits. The goal of this year's challenge is to create a device that can detect and remove these sharp edges, eliminating this problem.
---
Mission Goals
Design and manufacture a device that detects and removes sharp edges.

Be selected to go to the Johnson Space Center Neutral Buoyancy Laboratory to test the device.
---
Achievements
Letter of Intent for 2019 competition has been accepted

One of 25 teams selected for 2016, 2017, and 2018 competitions
---
---
---
---