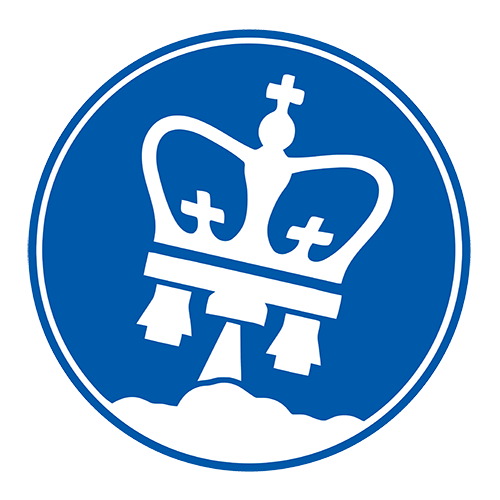 Micro-g
Anchoring onto an asteroid.
The Micro-g team is constructing a space anchor of its own design that will be tested at NASA Houston come June.
---
Introduction
The Micro-g NExT design competition is hosted by NASA and has undergraduate teams make designs for different space tools needed for the future Asteroid Retrieval Mission. Our team has proposed a design for a tool that anchors astronauts on asteroids as they take surface samples. Our team has had its design accepted by the Micro-g NExT committee and is now in the construction phase of the competition.
---
Mission Goals
Construct the space anchor.

Go to Houston and test the anchor.
---
Achievements
Anchor design approved by NASA

Project given a grant by NASA

Project given a grant by the Columbia College Student Council

Project given a grant by the Columbia Engineering Student Council
---
Mission Directors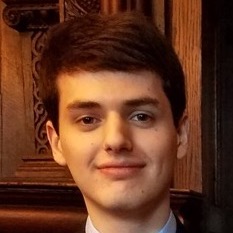 Chris Fryer
SEAS 2019
Mechanical Engineering Tejit Pabari
SEAS 2021
Mechanical Engineering
---
---
---