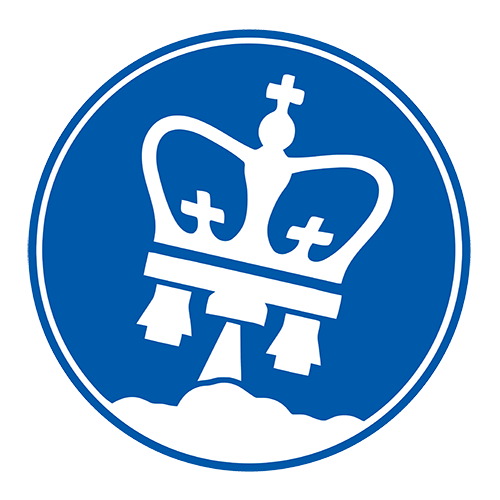 RASC-AL
Designing humankind's mission to new destinations in our solar system.
RASC-AL is a university-level competition sponsored by NASA and the National Institute of Aerospace (NIA) to design mission architectures for future crewed missions in space that incorporate innovative technology and commercial cooperation.
---
Introduction
Last year, our team was a finalist in the competition, and presented our proposal to explore the Mars moon Deimos at Cape Canaveral. This year, we're working on designing and building a drill that can extract subsurface water on Mars, which could contribute to in-situ resource utilization for a future mission to the Red Planet.
---
Mission Goals
Submit mid-project reviews for our proposals by March & April 2017.

Continue prototyping our Mars ice drill, and create a video of our prototype in action.
---
---
Mission Directors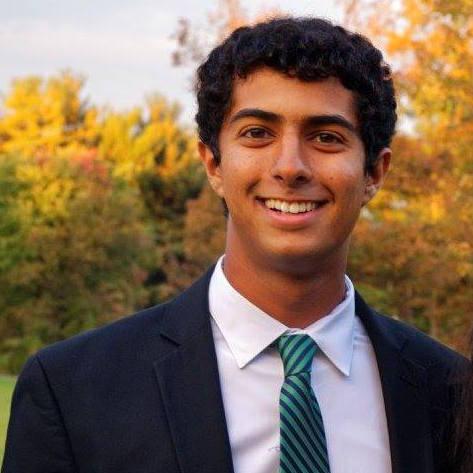 Millen Anand
SEAS 2020
Materials Science and Engineering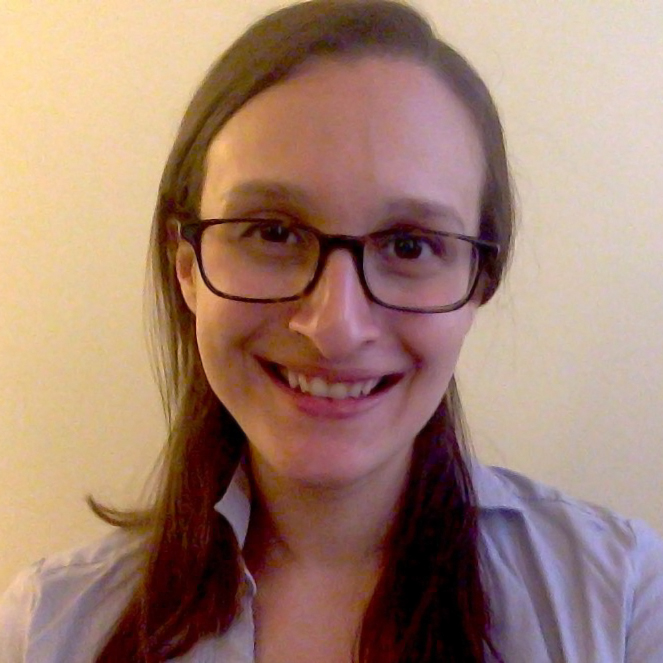 Brigid Angelini
SEAS MS 2017
Electrical Engineering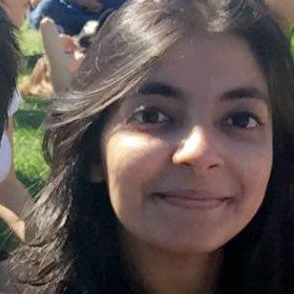 Urvi Awasthi
CC 2020
Physics & Math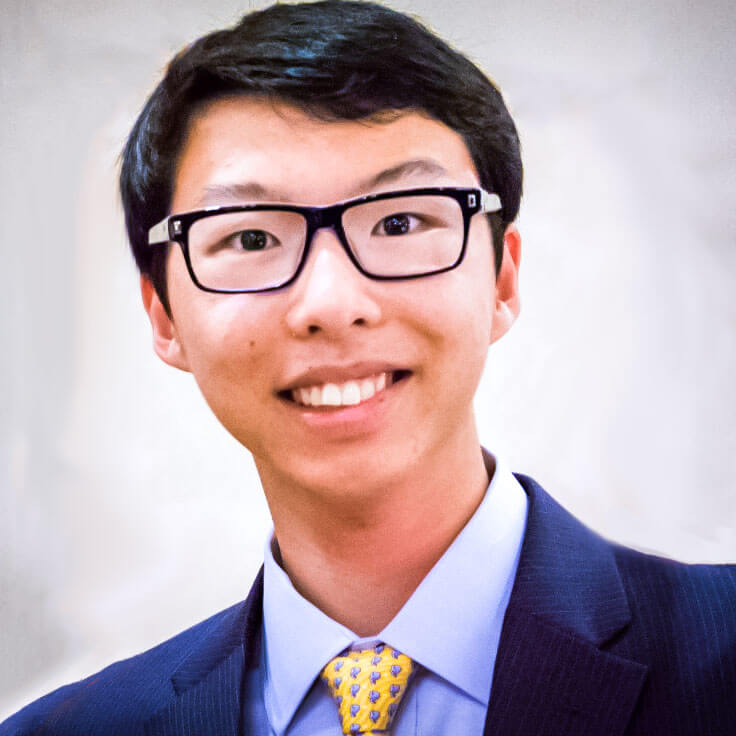 James Gong
CC 2019
Computer Science
---
---
---