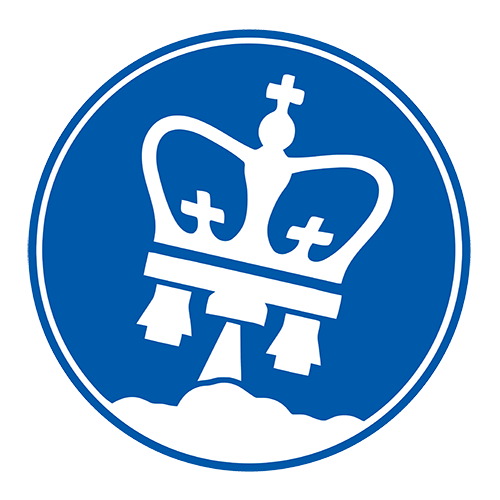 RASC-AL
Designing humankind's mission to new destinations in our solar system.
RASC-AL is a university-level competition sponsored by NASA and the National Institute of Aerospace (NIA) to design mission architectures for future crewed missions in space that incorporate innovative technology and commercial cooperation.
---
Introduction
Last year, our team was a finalist in the competition and presented our proposal for a commercially viable replacement for the International Space Station at Cape Canaveral. This year, we're working on a hybrid propulsion stage (both solar electric and chemical propulsion) for a conjunction-class mission to Mars. We are also collaborating with a team from the University of Minnesota Twin Cities, who are working on a propellant resupply architecture.
---
Mission Goals
Submit an abstract detailing our design by January 2018

Create a video of our design by January 2018
---
Achievements
Selected and presented "Path to Deimos" as finalists in the RASC-AL Forum at Cape Canaveral, FL. (2016)

Selected and presented "The LEO Lion" as finalists in the RASC-AL Forum at Cape Canaveral, FL. (2017)

Selected and presented "ALMA: Advanced Lunar-Mars Architecture" as finalists in the RASC-AL Forum at Cape Canaveral, FL. (2018)
---
---
---
---