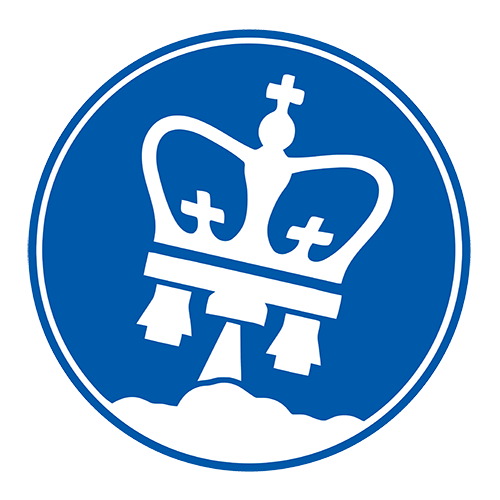 Rockets
...Liftoff!
Our team is escaping the Earth's surface without aid from NASA or helium. Just good old-fashion rocket fuel!
---
Introduction
The Rocket Team's goal is to build up to designing competitive rockets by first building small scale model rockets. We hope to build a strong team of rocketeers by learning as a group. Students of all majors, skill levels, and experiences are welcome to join by contacting the mission director.
---
Mission Goals
Build an Estes Pro Series II Ventris Rocket

Design our own rocket

Launch a rocket of our own design.
---
Related Skills
Mechanical design

Chemical engineering of thrust design

Computer modeling of rocket performance
---
Mission Directors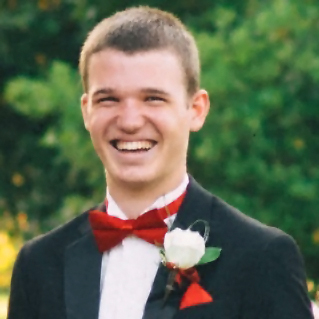 Simon Anuszczyk
SEAS 2019
Mechanical Engineering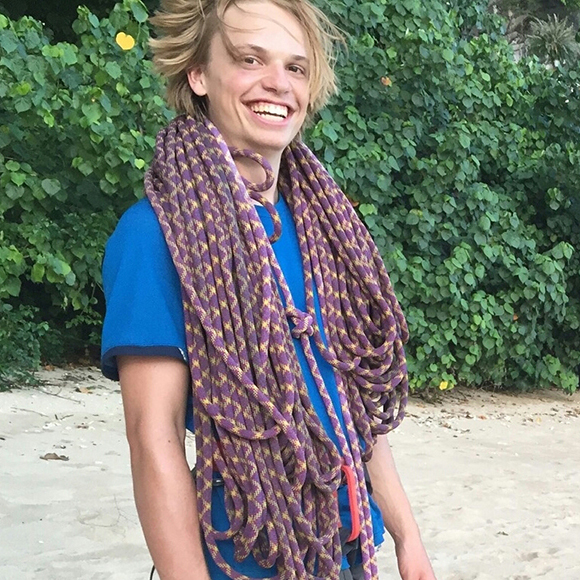 Gabriel Brown
CC 2020
Physics
---
---