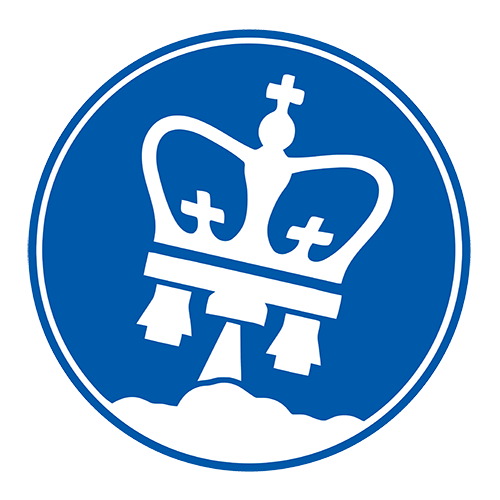 Columbia Space Initiative
Beyond Earth.
The Columbia Space Initiative is a group of students and professors dedicated to the pursuit of knowledge in near-space, space, and beyond.
Challenging Missions
The Columbia Space Initiative is committed to starting and completing various challenging missions. From local projects that can be finished in a week to international competitions that take up the whole year, the possibilities are endless.
Dedicated Leaders
The leaders of the Columbia Space Initiative are committed to helping all members of the club further their knowledge of the cosmos. Leadership positions are transparent and easy to access, and any member can become a mission director by proposing a new mission to pursue.
Vibrant Community
Our members come from various different backgrounds and experiences, but we have one thing in common: we love space! Join our pursuit for all things space and beyond.
Stay Updated. Sign up for our newsletter.