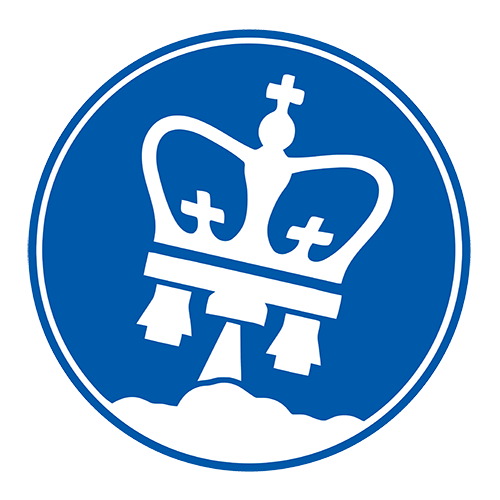 SUITS
Wearable Augmented Reality for Space Suits
NASA SUITS (Spacesuit User Interface Technologies for Students) challenges students to design and create spacesuit information displays within augmented reality (AR) environments.
---
Introduction
As NASA pursues Artemis - landing American astronauts on the Moon by 2024, the agency will accelerate investing in surface architecture and technology development. For exploration, it is essential that crew members on spacewalks are equipped with the appropriate human-autonomy enabling technologies necessary for the elevated demands of lunar surface exploration and extreme terrestrial access. The SUITS 2020 Challenges target key aspects of the Artemis mission.
---
Mission Goals
Develop a user interface for an HMD in an augmented/mixed reality device which assists astronauts with their responsibilities during a lunar mission by providing instructions and other vital information for EVAs in a non-obstructive way. This may include optional supporting hardware (i.e. hand controls, secondary indicators, an app, virtual reality component, etc.). The test scenario will provide specific environments and resources for interacting with said environments, making it possible to design for certain lunar exploration tasks.
---
Related Skills
Computer Science (C#, Unity, Graphics Development, UI Design)
---
---
---