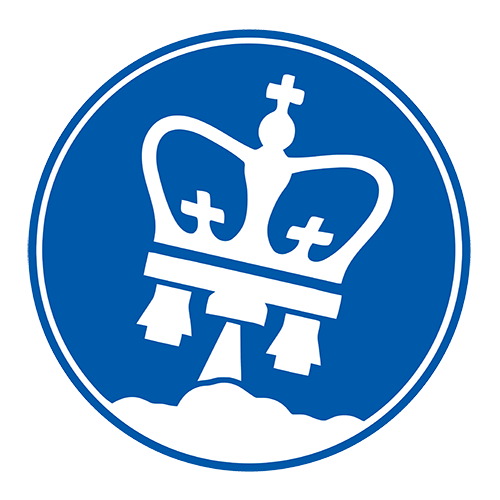 High Altitude Balloons
Building experimental payloads for high altitude balloons.
We send cameras, experiments, and other payloads to new heights.
---
Introduction
The Initiative's balloon group launches weather balloons with various scientific and educational goals. The balloons often go above 80,000ft, opening up a new range of opportunities and perspectives. Balloons are tracked via satellite and radio GPS trackers, and several payloads can be launched at once.
---
Mission Goals
Successfully plan and launch the group's first weather balloon

Write and publish documentation for future launches by the club and others

Perform outreach activities to increase interest in STEM

Partner with research labs to make meaningful contributions to science
---
Related Skills
Physics and Chemistry: calculations to estimate the volume of gas

Earth Sciences: understanding the earth's winds to predict the balloon's path

Engineering: Building robust payloads and reliable electronics

Education: Creating lesson plans and outreach activities from experiments
---
Achievements
Received funding from the Columbia College Student Council.

Received satellite tracker from the Columbia University Amateur Radio Club.

Successfully launched ROAREE-1 to 108000ft. and retrieved scientific data and media.
---
---
---
---
---