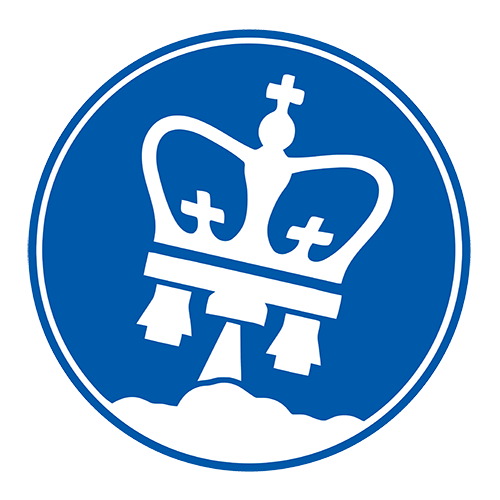 Rockets
Building high-powered hybrid rockets for experimental payloads.
CSI's Rocketry mission is escaping the Earth's surface without aid from NASA or helium. Just good, old-fashioned rocket fuel!
---
Introduction
The CSI Rocketry mission designs, builds, and tests high-powered hybrid rockets. Our most recent success, the launch of our 30k ft, 805 lbf rocket at the Spaceport America Cup in New Mexico, was also our most powerful and ambitious one yet. Every year we aim to refine control over our rocket, achieve higher altitude launches, and develop an innovative scientific payload for the short durations of micro and hypergravity in the flight. From designing a rocket engine from scratch to developing reliable long range wifi communications, the team is always in need of dedicated students from any background — computer science to mechanical engineering to business and biology — with a passion for experimental sounding rocketry and companies who can support our efforts.
---
Mission Goals
This year, we will continue to refine and improve our design for a 600 lbf Class O nitrous-oxide/paraffin wax hybrid rocket engine.

We also aim to regenerative cool the combustion chamber using a nitrous oxide preflow arrangement.
---
Related Skills
Mechanical design and manufacturing

Avionics and electronics

Chemical engineering of thrust design

Computer modeling of rocket performance
---
---
---