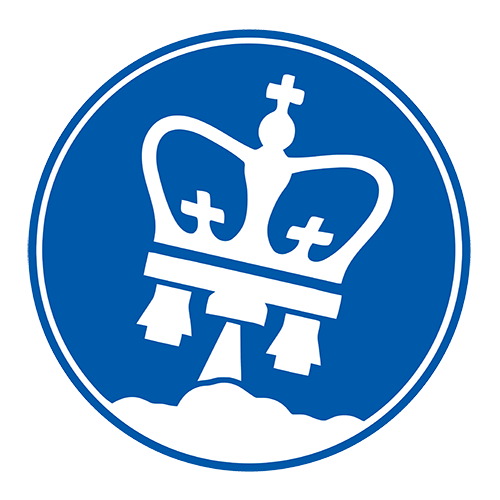 RASC-AL
Moonshot challenges that target humankind's survival in lunar and martian environments.
Students compete in NASA's RASC-AL competition, designing technology that will allow future crewed missions to survive in space.
---
Introduction
RASC-AL is a university-level competition sponsored by NASA and the National Institute of Aerospace (NIA) to design concept mission architectures to ensure the survival of future crewed missions in space.

Columbia's RASC-AL mission is a team of dedicated engineers seeking to expand the boundaries of lunar exploration. In the past, challenges have been based around the development of lunar satellites and rovers with potential implications for future Artemis missions. Using hands-on involvement and technical proposal writing skills, we spend the year developing and fine tuning technology that not only takes humans to the moon but also ensures that we can thrive there. If selected, the team will build a prototype to present and demonstrate its capabilities at the annual RASC-AL Forum to NASA and NIA personnel in June.
---
Mission Goals
Design an effective and innovative technology solution that advances space exploration as per NASA's outlined objectives

Develop a strong and supportive team culture within the CSI community

Be selected to attend the 2024 annual RASC-AL Forum in June
---
Related Skills
All majors!!

Computer Aided Design

Architecture

Graphic Design
---
---
---
---