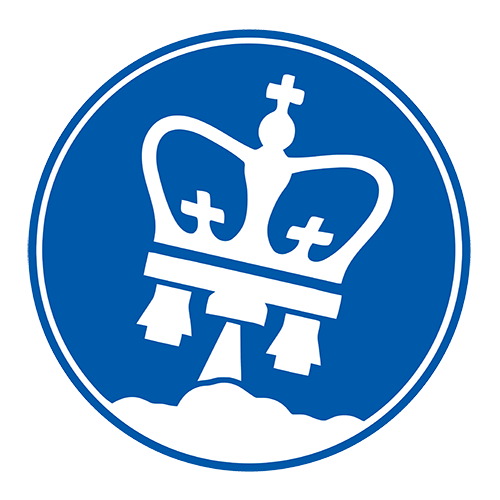 Space Manufacturing
Building a resilient future in space.
CSI's Space Manufacturing mission is working to build 3D printers for use in space.
---
Introduction
Space Manufacturing is exploring and developing new methods to enable the next generation of self-reliant off earth missions. Our goal is to reduce the frequency—and eventually—the need for resupply missions, to make life off the planet truly independent. We are particularly interested in using additive manufacturing and on planet resources to manufacture.
---
---
---
---
---