RASC-AL Update 2018 posted in rascal
March 05, 2018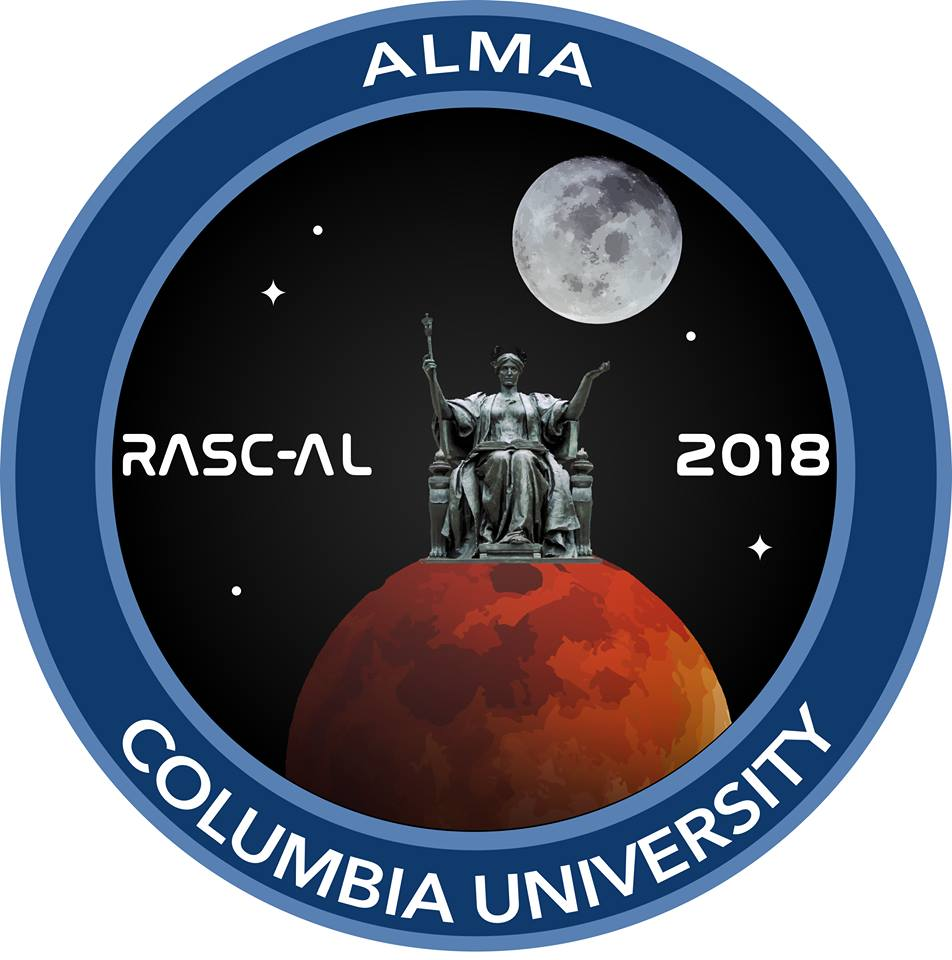 The Mission
This year, CSI's RASC-AL team is competing in the Reusable Hybrid Propulsion Stage challenge, and are developing the Advanced Lunar-Mars Architecture (ALMA). The challenge requires in-space hybrid propulsion (chemical and solar electric) that is refuelable in cis-lunar orbit and capable of transporting 50 metric tons to a 5-sol Mars orbit. We are collaborating with a team from the University of Minnesota, who is developing a system to supply ALMA with propellants, rendezvousing in lunar orbit.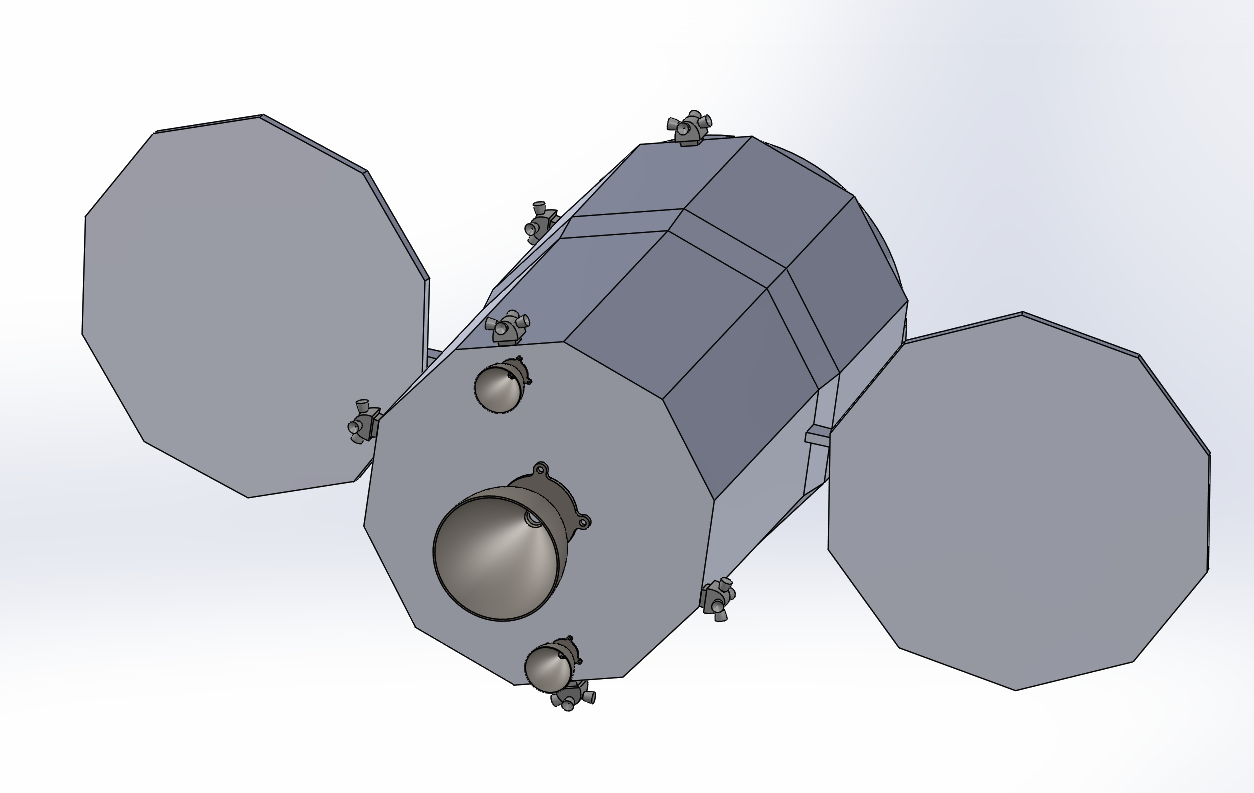 Team Members
Millen Anand, Class of 2020*
Madeleine Brennan, Class of 2021
Shane Brewer, Class of 2018
Eileen Chen, Class of 2020
Caleb Cook, Class of 2020
Taia Fagerstrom, Class of 2021
Collin Francis, Class of 2018
Zhanna Kitbalyan, Class of 2018
Sian Lee Kitt, Class of 2021
Cleo Payne, Class of 2021
Aaron Pickard, Class of 2020*
Gianluca Rago, Class of 2021*
Stefani Shoreibah, Class of 2021
David Treatman, Class of 2020
* indicates Team Lead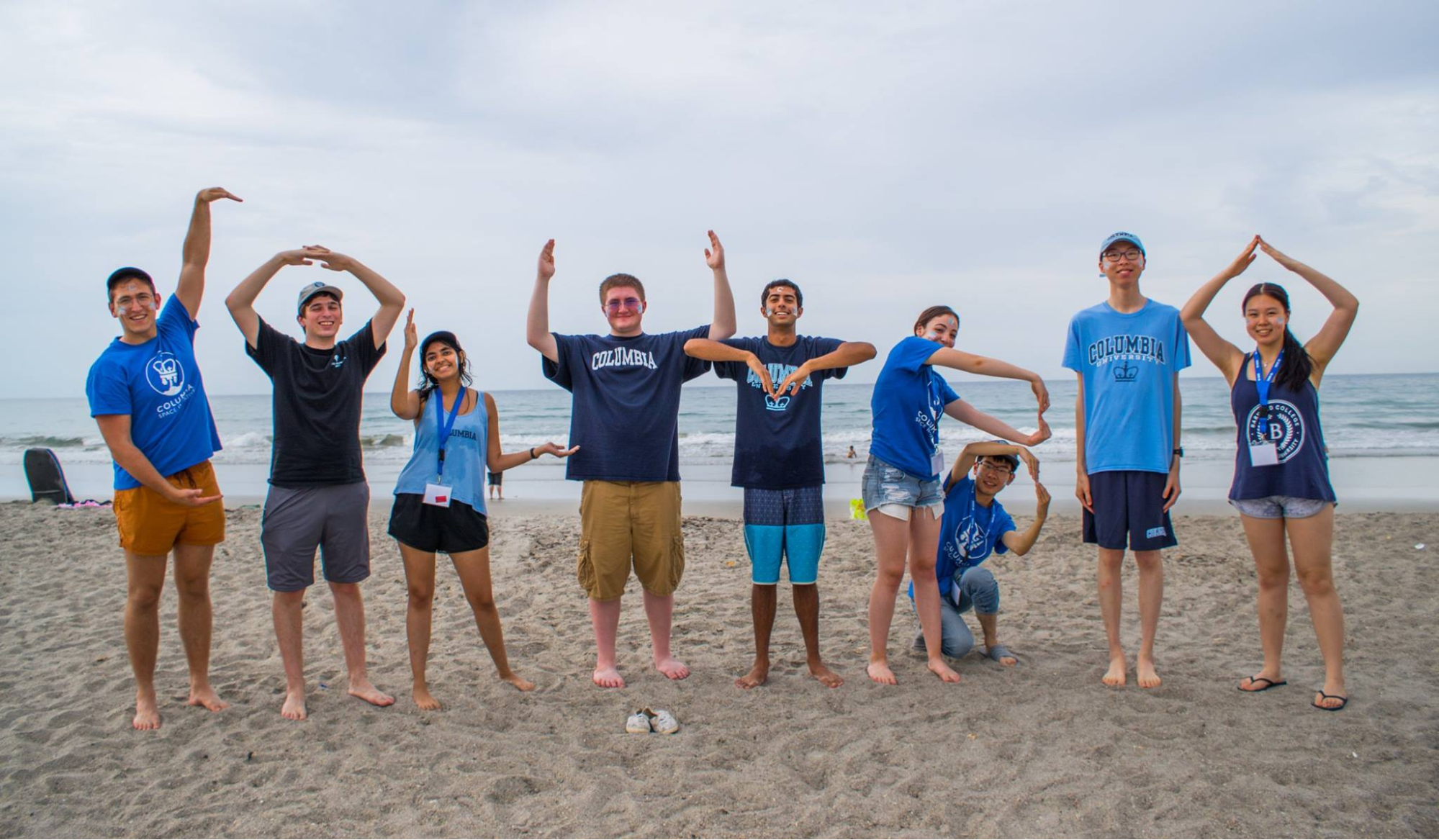 March 5th Update
After submitting an abstract of our design, ALMA was selected by NASA to move on to the next stage of competition!
Next Steps
We are developing our Mid-Project Review deliverable for submission on April 1st, and will be presenting our work at a poster session at CU in Space on 3/23 in the Lerner Satow Room from 3-6pm.
– Millen Anand
Liked that post? Check out the mission page